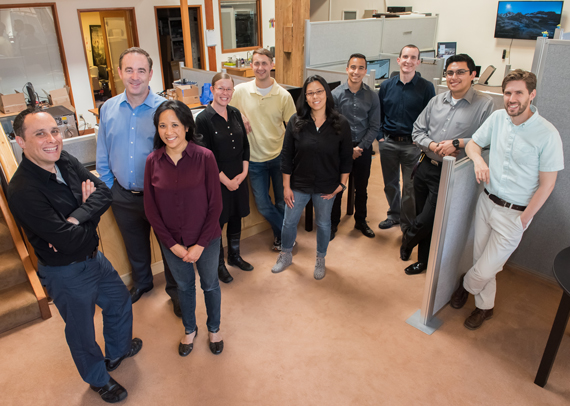 ArcSource Managed Care includes unlimited, responsive, and expert tech support.
Our Philosophy
Technical support is just one part of ArcSource Managed Care, where our goal is to prevent, eliminate, and reduce the number of problems for our clients. This means that as soon as our clients begin ArcSource Managed Care, they typically experience a decrease in IT problems within the first month. They also experience less downtime because most IT problems are resolved before they escalate to bigger issues.
How We Define Responsiveness
Any IT company can claim they are responsive, but it means next to nothing without a clear definition. ArcSource's definition of responsiveness is three-fold:

Available - Our dedicated helpdesk team can be easily reached by email, phone, or the ArcSource web portal during regular business hours and off-hours/holidays for emergencies.

Communicating - We are devoted to giving our first response to your service request as soon as possible and giving a time when we will start work. Not all IT problems can be effectively resolved in a day, but we won't keep you in the dark. Our best practices include regular updates on all open tickets, proportionate to the severity of the issue.

Timely - We respond as soon as possible and where appropriate, escalate based on scheduling, urgency, and complexity. But speed isn't everything; we also work towards long-term IT solutions that last and align with your business's goals.

Team-approach - Powerful and efficient solutions are not achieved through the efforts of a solo IT guy, but the combined skill-set and knowledge base of an entire team of IT professionals.

Experience - Getting the right solution for your problem requires insight and experience. With over 20 years of experience in the IT industry, you can count on our highly refined best practices, tested problem-solving methods, and perspective on your future needs.

Aptitude - With industry certifications in CompTIA A+, Apple Consultants Network (ACN), Apple Certified Support Professional (ACSP) 10.5, Google Cloud, and more—we provide continuing education and training for all our technical staff.

Methodical - Our process-driven methodology allows us to support our clients more efficiently and expediently, streamlining everything we do from documentation to ticket processing.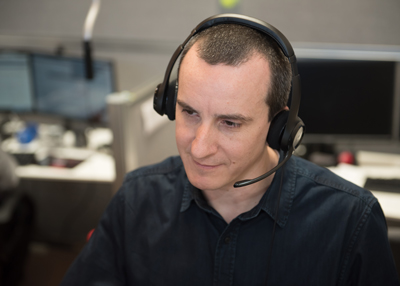 Features of ArcSource Technical Support:
24/7 - Responsive support during regular business hours and emergency support services outside of normal business hours.
Remote and onsite - Phone and remote support for most issues, with onsite resolution for the remainder.
Unlimited - Tech support is not charged hourly, but provided in a flat monthly fee with unlimited hours.
User-specific & Company-wide - We provide comprehensive technical support that includes user-specific needs and company-wide incident response.
Excellent response time
"ArcSource often helps us out on short notice for immediate problems...Excellent response time. ArcSource is there in a flash when we need them."
Fernau & Hartman Architects
First rate and timely
"ArcSource is responsive, attentive, professional and personable. All the work they have done for us has been first rate and timely with good follow through. We like the way they work."
Bohlin Cywinski Jackson
They care
"They respond quickly to our problems, real or imagined. They care."
Gould Evans