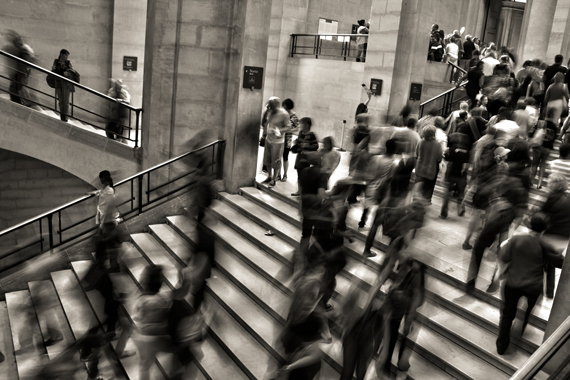 ArcSource Managed Care includes industry-leading cybersecurity services to deal with new and emerging cyber threats.
The security landscape is changing dramatically. The types of threats are increasing, the number of criminals is increasing, the brute force of malware automation is increasing, and the number of victims is increasing. Cybercrime is one of the fastest growing areas of crime, impacting all people, all organizations, and all businesses.
SMBs At Special Risk
Businesses of all sizes are at risk, but small to medium-sized businesses may be the most susceptible to cybercrime. SMBs fall within the hacker's sweet spot — having more valuable data than the individual consumer and at the same time, lower security standards than larger enterprises. Although SMBs may think they are immune to cyber threats, the truth is they are often targeted specifically by hackers.
Our Solution
ArcSource has developed an innovative, strategic response to the modern security threats that small to medium-sized businesses face. This includes the most effective preventative and responsive approaches to emerging threats. Our cybersecurity approach is based on best practices, continuous innovation and refinement, and alignment with your organization's security goals.
ArcSource Cybersecurity Methodology
Identify - Risk analysis based on the potential for risk/damage and magnitude of a breach. Security assessments are conducted routinely and as needed based on current events.
Protect - Information and data are secured and managed based on your organization's goals and risk strategy.
Detect - Baseline for network operations is established to monitor anomalies and events, physical and digital environment are placed under continuous monitoring, detection processes are established.
Respond - 24/7 monitoring, live reports, and notifications.
Recover - Disaster recovery plan is customized to your business' goals. Business continuity is ensured with ArcSource Backup and Disaster Recovery in the event of catastrophic loss or disaster.