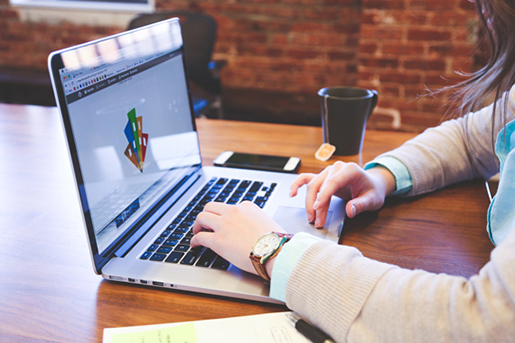 ArcSource Managed Care provides affordable, scalable cloud services for small to midsize businesses.
Which aspects of your operation would be best served by cloud computing? We'll help you devise a cloud strategy that decreases technical problems, improves your cash flow, and deploys technologies more quickly — all of which provide your business an advantage in your market.
Tried and True Experts
ArcSource has worked with cloud technology since its early beginnings, with extensive experience deploying cloud services since 2002. With a focus on best practices, we believe in pursuing continuous improvement. We follow industry trends and keep track of emerging technologies.
What Makes Our Cloud Services Unique?
Best-in-class solutions
Vendor-neutral recommendations
Affordable deployment & training
Unlimited support & management
Web Hosting & FTP Hosting
Email Communication
Hosted Voice Solutions
Meetings & Video Conferencing
Collaboration & File Sharing
Project Management
Sales and Marketing Tools
Online Accounting
Cloud Infrastructure
ArcSource Cloud Deployment Methodology
Our process for deploying cloud services is comprehensively organized into 5 stages: Project Management, Provisioning, Preparing Users, Pulling The Trigger, and Post Project Services.