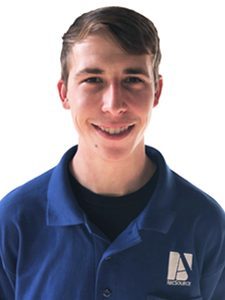 Steven serves as ArcSource's Support Engineer.
Before pursuing a full-time career in the tech industry, Steven attended Wayne State University in Detroit and studied Information Systems Management. Up to his recent move to California, he worked full-time at WSU for 4 years as a helpdesk analyst and applications specialist.
Outside of the office, Steven is often found playing video games, producing music, and reading up on new technology articles. He enjoys taking long road trips and nature sightseeing. Since moving to the Bay Area, he has done a lot of exploring and working through a list of places that he'd like to see.