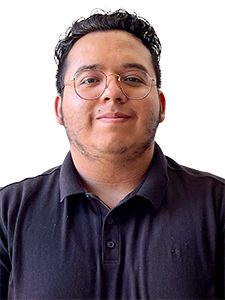 Pablo is a Project Technician I at ArcSource. His main duties include proactive network assessments, wireless network setup, and setup for new laptops & workstations. He brings to the role his experience in computer support and troubleshooting, as well as building and repairing laptops and desktops.
Pablo is a graduate from Contra Costa Community College and received a Google IT support Certificate through the Merit America program. Prior to working at ArcSource, he worked as a contractor as a help desk technician.
In his free time he enjoys playing video games, martial arts, watching movies, gardening, and working on his car.