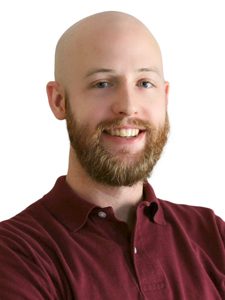 Stephen is a Client Services Coordinator at ArcSource. He is responsible for ensuring all the aspects of a project are scheduled, communicated, and executed with excellence.
Stephen has an educational background in engineering and economics, as well as professional experience in IT, customer service, and logistics. Given his multi-varied background, Stephen is equipped with a nimble problem-solving tool box ready for any puzzle.
Stephen serves the team from his home office in Marietta, Georgia. In his free time, he enjoys reading, hiking, traveling, photography, skiing (water or snow), and being involved in his church.