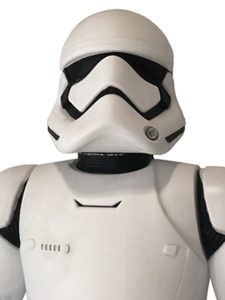 Robin is a Support Engineer at ArcSource. His main duties include troubleshooting and resolving software and hardware related issues.
Prior to ArcSource, Robin worked as an Information Tech Support Tier 1, where he gained valuable experience in helpdesk and onsite support.
Robin is also a Marine Corps veteran with 4 years of experience with military technology. His passion to learn new things about technology is always growing. In his free time, he enjoys playing guitar, hiking, cooking, and playing games.