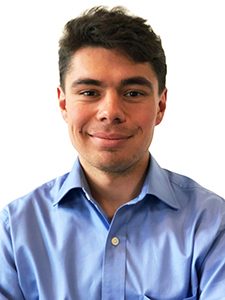 Parker Shirazi is a Solutions Tech at ArcSource. His main duties involve technical research and problem solving, and building out technical documentation for ArcSource's knowledge base.
Parker is currently attending San Francisco State University as a business major. Prior to ArcSource, he worked in retail at a big box electronic store.
Parker has been tinkering with computers since his youth, and over the years built several of his own computers from scratch. As his interests in computers developed, he also grew adept at fixing them and became a personal IT resource for friends and family.
In his free time, Parker likes to also tinker with cars, take photographs, play video games, and write about cars.