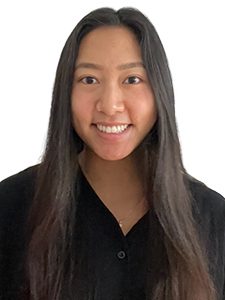 Minji is a Marketing Intern at ArcSource and is involved with marketing and communications. She loves how her work enhances the connections and relationships between ArcSource, current clients, and potential clients.
Minji is currently pursuing a double major in Legal Studies and Environmental Economics & Policy at the University of California, Berkeley. Previously, she served as the marketing coordinator for the Cal Alumni Student Association. This opportunity equipped her with adequate marketing experience while allowing her to explore this field of work.
When she isn't working or in school, Minji enjoys going on long nature walks, playing tennis, and getting together with her friends and family. Her favorite part about attending school in the Bay Area is the diverse community, culture, and being only half an hour away from the city.