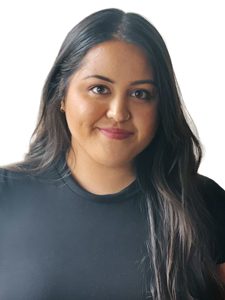 Meghan serves as a Helpdesk Dispatcher at ArcSource, where she triages incoming tickets by phone and email. She helps the team prioritize urgent matters and monitors resource schedules to ensure prompt time entry on service requests.
Meghan is a recent graduate of San Francisco State University, where she studied Business Information Systems. She worked in healthcare before switching career paths, and learning more about different technical roles at ArcSource. In order to best serve our clients and team, Meghan draws upon her ability to multitask, interpersonal skills, technical awareness, and service awareness.
In her free time, she is a bit of an artist and tries to make time for sketching where she can. Meghan also enjoys expanding her skills in photoshop, illustrator, and video editing. When she is not found painting or sketching, she loves spending time with family and friends.