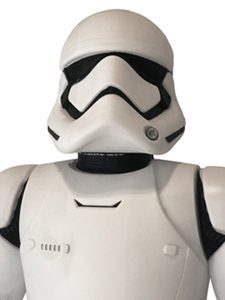 Mike is a Support Engineer at ArcSource.
Growing up in Gettysburg, Pennsylvania, Mike took an interest in technology from a young age. This became his passion and led him to a career in electronics. This path eventually led him to build a successful career in IT.
He has held positions within the field such as Helpdesk Technician, Network Security Analyst, and Network Engineer. Mike prides himself on having great technical skills and is customer-focused so he can provide clients with the level of support and care that they deserve.
Outside of work, Mike enjoys kayaking, hiking, and is an avid Penn State football fan.