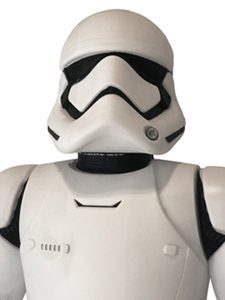 Marlon is a Support Engineer at ArcSource, where he mainly deals with helpdesk tickets and assisting the support team.
He is a recent graduate of Berkeley High School. Marlon is a self-taught computer aficionado and maintains his own custom built computer, which has helped him with understanding technology and troubleshooting common user issues.
In his free time he enjoys golf, playing guitar, and dabbling in woodworking.