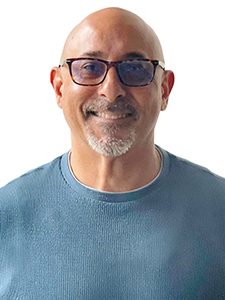 Kier is a Support Engineer at ArcSource. His responsibilities include troubleshooting, documentation, computer networking, and software installation. He assists clients in solving their computer-related issues so they can go about their day.
Prior to joining ArcSource, Kier worked in various industries ranging from hospitality, to real estate and web design. He is Cisco CCNA certified and currently pursuing certifications in CompTIA A+, Microsoft MCSA Windows 2016 Server, and Speed Reading.
Kier was born and raised in San Francisco. In his spare time, he tries to read daily and is an avid music listener. He also enjoys playing the electric guitar and bass, bodybuilding, gardening, walking the dog, traveling, hanging out with friends, eating Filipino food, and spending as much time as he can with his family.