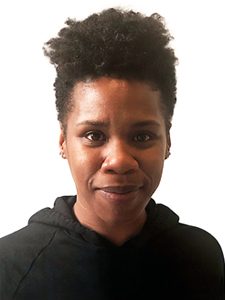 Elaine is a Client Services Dispatcher at ArcSource, where she is responsible for triaging and prioritizing all incoming tech support tickets. Her responsibilities include support scheduling, client relationship management, project scheduling, and basic hardware and software support services.
Elaine has over six years of experience in the technical industry, predominantly working as an Information Technology Specialist with Alameda County. Her background includes multiple skills ranging from technical support, customer service, and administration. She received her technical education from The Stride Center and is A+ and Network+ certified.
In her free time, Elaine enjoys hiking and going to the beach.